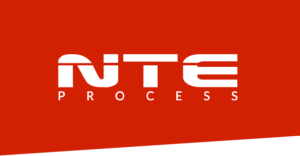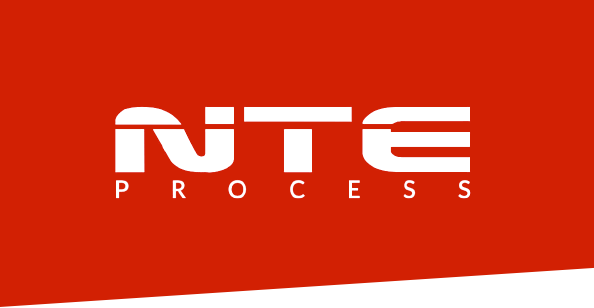 NTE Process was established after more than 20 years of success and a solid reputation based on the technological expertise and knowing of the industrial processes of Nol-Tec Europe
NTE Process is the single source provider specialized in the process solutions for the plastic compounds, tire and rubber industry and in bulk material handling that will support you in all phases of design, supply and innovation of industrial plants. It can provide you with the best turnkey solutions on the market, thanks to patented technologies and international partners.
Over the last twenty years, the company has evolved from being the engineering company of pneumatic conveying in 1998 to a single global point of reference for all the needs of your business to always be able to be the sole partner for your company's daily needs, in a flexible and efficient way.
For this reason, the main market leaders of rubber and tire plants chose NTE Process for the rubber compounding process and to produce tires, tire components for the automotive industry, and electrical cables – areas where precise mixing of raw materials, high safety and quality standards are essential to ensure great performances.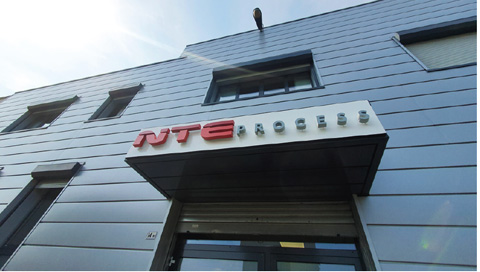 Also the primary plastic compounders trusted the NTE Process solutions such as masterbatch recipes, innovative air mixing systems, accurate dosing and gentle conveying of fillers, fibers and plastic pellets able to prevent any fines or product degradation.
The main NTE Process applications dedicated to the plastic, rubber and tire industries are the following:
• storage systems of raw materials;
• powder dense phase pneumatic conveying systems "No Purge" concept with the patented Air Assist® technology (carbon black, silica, talc, small chemicals, additives, etc.) to hoppers;