The next Expoquimia, Eurosurfas and Equiplast events, the three leading trade fair events in the chemical, surface treatment and plastic sectors, will be held in September 2021. Expoquimia and Eurosurfas will take place from 14th to 17th September while Equiplast will last one more day until Saturday 18th. This new schedule has been agreed by Fira de Barcelona and the main sector representatives, thus responding to requests from companies and associations from these three industries with the aim of organising the best possible event on the dates which they consider to be ideal, instead of December 2020, as previously planned.
Approved by the three organising committees, composed of the main companies and associations, the decision has been made taking into account the current scenario and to ensure greater national and international participation in an economic and social context that is expected to be more favourable for the sector. In this regard, holding these leading fairs for sectors such as the chemical, plastic and industrial sectors, which have proved essential during the pandemic, also aims to contribute to their economic recovery.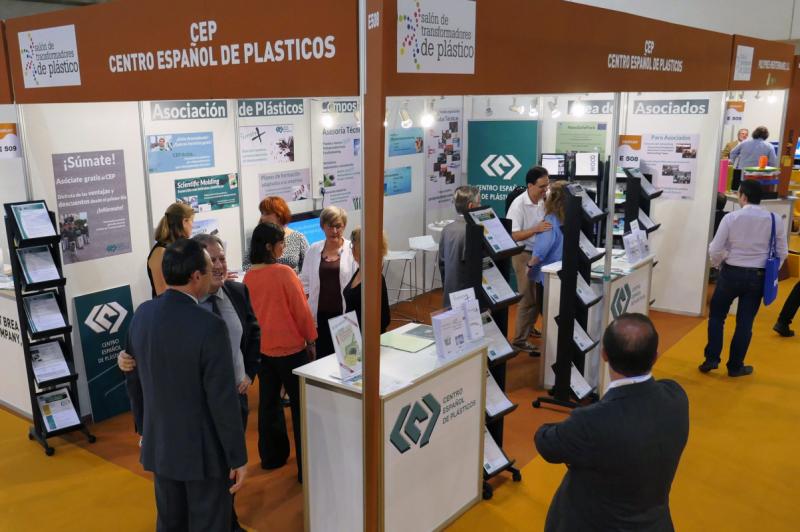 These three fairs, which will combine the traditional face-to-face exhibition with virtual contents in a hybrid model, are thus added to the schedule designed by Fira de Barcelona for 2021, the year in which other outstanding industrial and professional trade fair events will be held at its venues, including Alimentaria, Hostelco, the IoT Solutions World Congress, Foodtech, Hispack and Barcelona Building Construmat, among others.
With an expected turnout of more than 600 direct exhibitors, the joint celebration of Expoquimia, Equiplast and Eurosurfas forms the leading trade fair platform for applied chemistry in Southern Europe, where all the initiatives that mark the future trends of three fundamental sectors for social and economic development will be on display.
Similarly, in view of the trade fair activity recommencing, Fira de Barcelona has drawn up an anti-Covid-19 protocol in partnership with the risk management consultancy firm, Aon, and based on the advice received from the Hospital Clínic de Barcelona, to offer maximum safety guarantees.