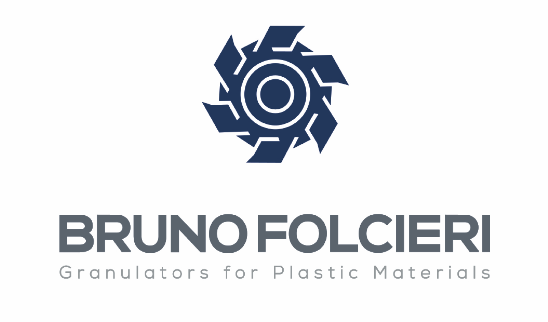 Innovation and change continue to push Bruno Folcieri's business towards new goals to be achieved
Growing turnover, structural investments and corporate reorganization are the drivers that have characterized the 2021 activity of the Bruno Folcieri company. Innovation and change continue to push business towards new goals to be achieved. The market, which is changing rapidly, has involved the Italian company and its directors in an important organizational rethinking strategy at all levels. After in-depth analyzes, and also for logistical needs, a new building of about 6,000 square meters, adjacent to the existing headquarters, has been acquired for the best diversification of the production layout. It will allow to improve the control of order progress and warehouse management. The plant equipment has also been further increased: in fact, the arrival of a new numerical control milling machine is expected, a machine identical to the one purchased in 2020, which will allow the production of pieces that require accurate and precise processing for the realization of high-quality granulation systems, with relative implementation of the CADCAM office which allows to program the machine.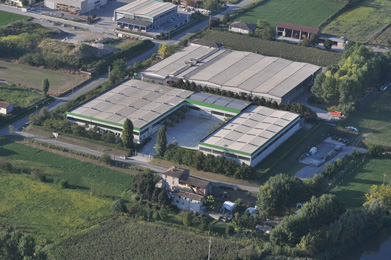 Automation rhymes with organization, the corporate one, which is being implemented in the same way, at all levels of function, in the name of a general efficiency that streamlines and improves the workflow. "A project that began 3 years ago with the aim of improving efficiently the company organization at all levels – says Esmeralda Zoppi, head of the reorganization process together with her father Ezio – 2021 was a very good year, excellent levels of turnover and market coverage, we have supplied the most strategic players and we expect to do even better. If we look at the export quotas, the countries from which we have obtained the greatest gratifications are: Asia, which historically is not a very easy market to conquer, Australia and the continuous confirmation of the US market where we are more and more increasing our business. The Industry 4.0 plan, which provides for the presence of software and management programs for interconnected production, which our machines can be equipped with, was also an important driving force for development, especially in Italy." 
Among the scheduled activities there is also participation in the next sector fairs such as: GREENPLAST, an Italian show dedicated to plastic recycling, that will take place in May in Milan and the K fair, the quintessential fair for plastics, which will open its doors in October in the Düsseldorf exhibition center. Perspectives and innovations aside, the company is growing following the values and tradition of all time: from a solid artisan reality to a technologically advanced industrial reality.