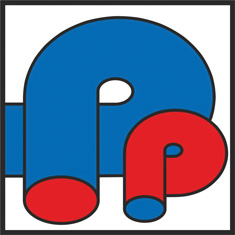 Companies from all corners of the world prosper for new supply chains and outlet markets. The PLASTPOL – Targi Kielce's Plastics and Rubber Processing Expo meets the processing industry's producers, distributors and contractors' expectations
PLASTPOL is Central and Eastern Europe's most prominent event for the plastics processing industry. The 2023's show promises to be a meeting point for industry representatives and business insiders from all around the world; from Turkey, Qatar, Germany, Italy, India, and Balkan Countries showcase their products and services. However, the list of exhibitors is really extensive.
"The expo offers the opportunity to establish cooperation, which is a rare occasion in Poland", says Kamil Perz, the PLASTPOL Project Director. "Today's global market and political situation have forced many sectors of the economy, including the processing industry, to introduce radical changes in their approach to global trade and services."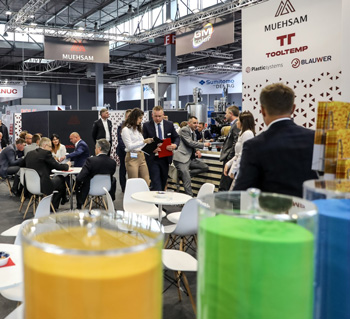 The next year in the industry will be marked by the closing of production cycles; current technology makes it possible to make machines that practically use recycled plastics. Not only is this a pivotal change but also good news for the processing sector because it allows for a fundamental change in thinking about plastics processing.
The analyses of global institutions, which are the industry insiders have proven this trend. "The plastics industry keeps developing and introducing new technologies to the manufacturing process; this encompasses more recyclate, less virgin materials, recyclable designs and better performance designed to protect food and beverages better, a significant reduction of waste", Matt Seaholm, president of Plastics Industry Association.
Last year, PLASTPOL hosted almost 400 companies from 26 countries around the world, which used almost 10 thousand square metres as the exhibition space. Targi Kielce hosted, to name a few, ENGEL, ARBURG, KRAUSS-MAFFEI, BATTENFELD- WITTMANN, EREMA, MEUSBURGER and EVONIK INDUSTRIES, to name just a few firms. Italy also enjoyed a strong representation; the expo halls were the showcase for MORETTO, MEPOL, CONFINDUSTRIA POLONIA and AMBRA POLYMERS.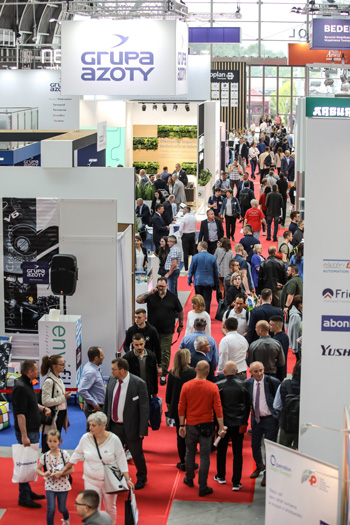 The potential of the Polish processing trade show is also recognised by global institutions, both the Embassy of Angola and Qatar Development Bank, together with Qatar Financial Centre joined the expo to present their economic potential. Not only did they exhibit at Plastpol, but they also organised a series of meetings devoted to investment opportunities as well as these countries' production industries' development prospects. For over a quarter of a century, Targi Kielce has offered the plastics and rubber processing industry the space to hold successful business meetings and strengthen personal contacts.
More information can be found at: www.plastpol.com and on the Linkedin Profile: https://www.linkedin.com/showcase/plastpolfair
The Targi Kielce's 27th International Fair of Plastics and Rubber Processing PLASTPOL will be held in Targi Kielce from 23 to 26 May 2023.
www.targikielce.pl/en/plastpol