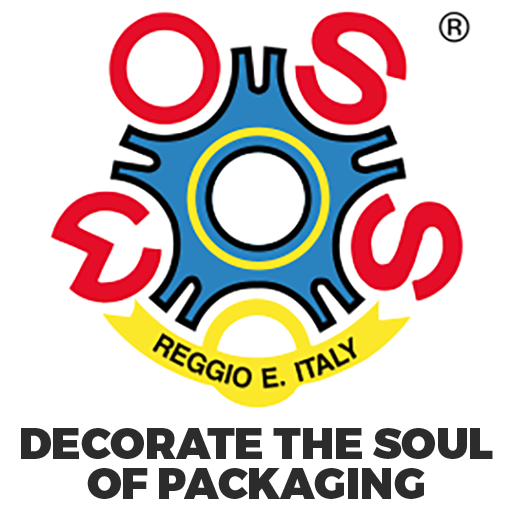 The next K show edition will be an opportunity to present an important innovation in the range of printing systems produced by MOSS
The Reggio Emilia-based company, with over 50 years' experience in the printing machines industry, currently devoted to the manufacturing of 4.0 technology equipment, will reveal a brand new version of the MO 2062, the flagship model of automatic machines for plastic cap decoration, with up to 300,000 effective PCO28 caps per hour in the top configuration. The MO 2062model remains the fastest offset machine for caps in the world and it can be equipped with 4 colors, plus a special pre-print color unit suitable for background color printing. These peculiar characteristics have ensured that the world's leading plastic caps manufacturers included this model in their production processes.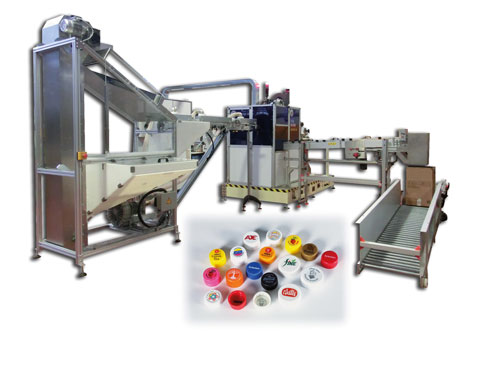 Thanks to the 10-year collaboration with a world-leading manufacturer of compression molding machines for plastic caps, the MO 2062 exhibited at Kwill feature a quality control produced by the Imola-based group, directly integrated into the printing machine. Unlike the configuration available so far, which requires adding a buffering turntable, a jet-stream conveyor and the quality control system itself, the new version allows to limit the overall dimensions, while preserving the output and reliability characteristics.
Another reason to visit MOSS at Kwill be the possibility to see a machine via remote connection that will be in the pre-testing stage at the Reggio Emilia factory. The mentioned line will be dedicated to flexible tubes decoration and it will consist of a multipurpose machine MP8 equipped for tube lacquering connected to a 5-color servo-assisted screen-printer MS 1070. The line will feature two capping units for screw-on and snap-on caps with print orientation, pin accumulator, lacquer-drying UV oven and decoration UV-LED dryers.