Interplast Organization – Plastic Technology Integration Fair and Congress announces new date to perform the event, from November 3 to 6, 2020. The decision was made after request of great part of the exhibitors and uncertainty of pandemic control of covid-19 until August, which date the fair was previously scheduled.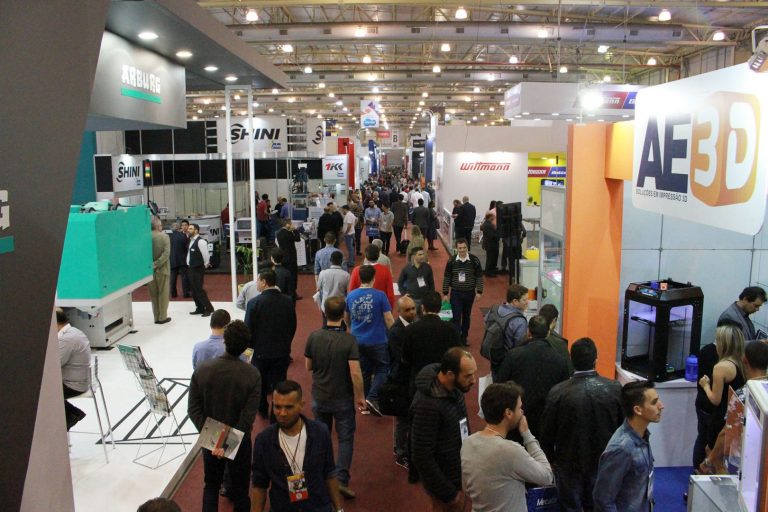 Richard Spirandelli, Messe Brasil´s director, says that the change reinforces the commitment of the event organizers to create a business, technology, innovation and knowledge environment, essential for continuous development of the plastic transformation industry. "We take into account the respect to the exhibitors´investment, the need of everyone reorganizing itself and the importance of ensuring the quality visitation to the event", explains. "At this time, the country requires serenity and collective contribution, we reinforce our commitment of ensuring the safety and integrity of all our partners", adds.
Interplast is consolidated as one of the main events of Brazil, which gathers the whole plastic chain in the same environment, covering suppliers of molds, the raw material, machines and equipment, in addition to rely on simultaneous activities of technical knowledge and business round.
Santa Catarina market concentrates an important pole with about one thousand plastic transformation industries, totaling over 32 thousand direct jobs in the industrial plants. Approximately 1 million of tons of plastic is processed in the state annually, including large companies of national and international performance, with emphasis to the producing of technical parts, packages and disposables.
For Spirandelli, Interplast is of essential importance for Santa Catarina industry as access channel to worldwide technologies and to the technical knowledge, essential for the strengthening and development of the sector, which including places the State as reference for the Brazilian market of the plastic industry. "A fair plays its relationship, business and training role, consolidating as the most complete B2B marketing investment. It is a tool that generates more reliability in the negotiations, because nothing replaces vis-à-vis and after the pandemic, this contact will be even more important", sustains Spirandelli.
Interplast 2020 has the 22 thousand m² of the three pavilions of Centro de Convenções e Exposições EXPOVILLE completely occupied with the presence of 400 brands of confirmed exhibitors, in 240 booths and will last for over 40 hours of content intended to the professionals of the sector. "We have the responsibility and opportunity of holding the best edition of Interplast, exactly at the time of economic recovery, in which exhibitors will need to leverage contacts and sales, and purchasers adjust methods and processes to ensure more competitiveness", emphasizes Spirandelli.