On April 2022, CMG Granulators starts a new collaboration with KD Feddersen and Protec Scandinavia for the distribution of recycling equipmentand solutions in the Nordic region.
K.D. Feddersen is a global distributor of technical products, engineering plastics, speciality chemicals and raw polymers. Protec Scandinavia is a machine, equipment, services and raw material supplier to the Scandinavian plastics industry, established in 2017.
They are active primarily in the recycling, extrusion, blow moulding, blown film extrusion, rotational moulding, injection moulding and particle foam industries.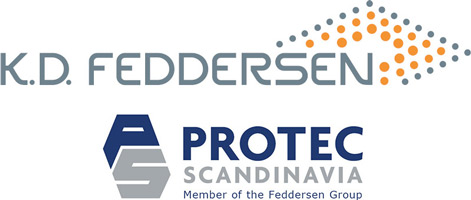 CMG Granulators MD Giorgio Santella expresses his great satisfaction with the start of this new collaboration: "It is an honour for us to have such experienced team of professionals representing our products and solutions for all recycling applications".
KD Feddersen and Protec Scandinavia have their bases in Värnamo, Sweden and Trondheim, Norway.
Protec Scandinavia has been part of the Feddersen Group since July 2020, with a total staff of 30.
---
CMG Granulators: Nuova collaborazione per la distribuzione nei Paesi nordici
In Aprile 2022, CMG Granulators ha avviato una nuova collaborazione con KD Feddersen e Protec Scandinavia per la distribuzione di apparecchiature e soluzioni per il riciclo nei Paesi nordici. 
K.D. Feddersen è un distributore globale di prodotti tecnici, tecnopolimeri, prodotti chimici e polimeri vergini. Protec Scandinavia è un'azienda fondata nel 2017, che fornisce macchinari, apparecchiature, servizi e materiale vergine per l'industria della plastica scandinava.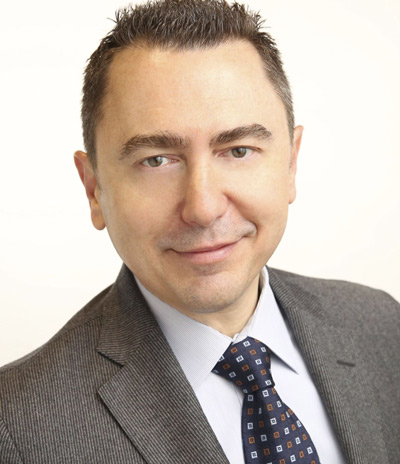 Le due società sono attive principalmente nelle seguenti applicazioni industriali: riciclo, estrusione, soffiaggio, film in bolla, stampaggio rotazionale, stampaggio ad iniezione e polimeri espansi.
Giorgio Santella, Managing Director di CMG Granulators, ha espresso la sua grande soddisfazione per l'inizio di questa nuova collaborazione: "E' un onore per noi avere un team di professionisti così esperti a rappresentare i nostri prodotti e le nostre soluzioni per tutte le applicazioni di riciclo".
KD Feddersen e Protec Scandinavia hanno le loro sedi a Värnamo, Svezia e Trondheim, Norvegia. 
Protec Scandinavia è entrata a far parte del Gruppo Feddersen da Luglio 2020, con un organico totale di 30 persone.