"Mission possible" for Plastore, the plastic materials specialist
We had left him at the beginning of the pandemic grappling with the unblocking of plastic supplies from the Far-East and, in this difficult period, he could not but return to the scene.
Mr. Plastore is not a superhero but a true professional in the plastics market, a "problem solver" who, when the going gets tough, knows well how to move and turn difficulties into profit opportunities to be seized.
Mr. Plastore embodies the philosophy and mission of Plastore, the first and only professional outlet in Italy for plastic materials, a leading player in the granules trade. He is one of the reference points in the sector, and the first to put online, on its plastore.it site, a vast granule warehouse that is always put-to-date and with the possibility of purchasing immediately the plastic materials that are really available, without waiting or pre-ordering times. Plastore also buys its customers' inventories, allowing them to make an immediate profit from what was potentially only a cost.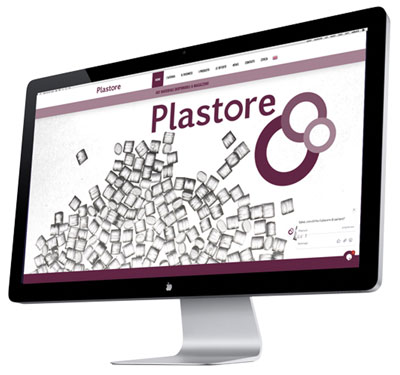 A first-rate business partner, a key player in the plastic supplies sector. In the current period, new difficulties, linked to international market instability and the geo-political crisis, seem to paint difficult scenarios for the sector, and the possibility of being able to move in the raw material supply market seems to be just a comic book business.
"We launched the comic character Mr. Plastore a few years ago not only to create something stylistically striking for our advertising communication, which is completely innovative in the sector, but also to be able to tell in an original way what we do with passion and professionalism". – Monica Mingoia of Plastore tells us – "we handle over 600 types of materials that you can find on our website and that we actually have in our warehouse in Villamarzana. A warehouse that we continually update thanks to our dynamic procurement. This makes us a reliable resource for our customers.  A point of reference for finding any type of plastic material in granules."
Hence the idea of a kind of hero? "Mr. Plastore is not a superhero, he is a super salesman, an experienced and competent agent who, thanks to his perfect knowledge of the market, solves the 'plastic problem' of the companies that turn to him. Uniqueness, competence and stock are the key.